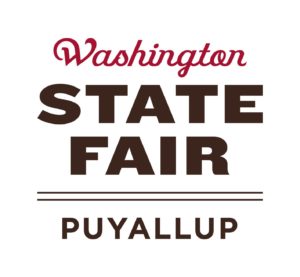 The musical announcements for this year's Washington State Fair are coming in at a fair clip. Pretty soon we should have the full lineup.
Recently announced were two new additions. First up Casting Crowns appearing Monday, September 18 with Matthew West. Then it is Thomas Rhett performing Wednesday, September 20. Here is what the total lineup looks like so far: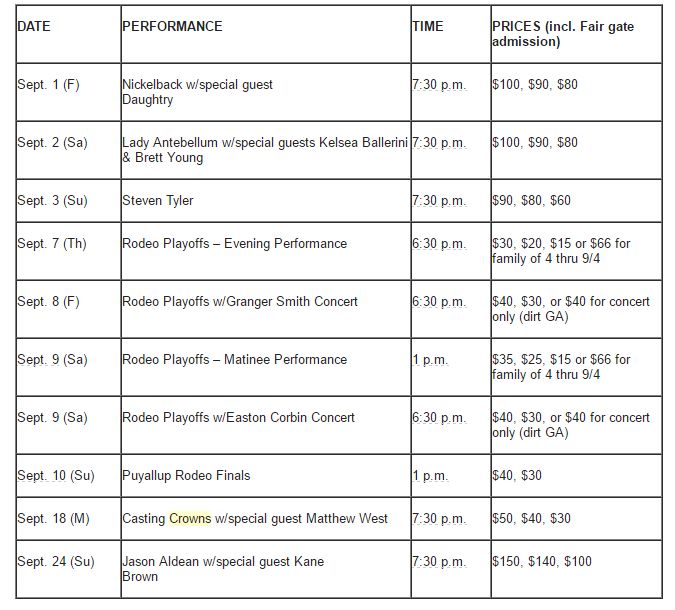 Tickets for most shows are available now at www.thefair.com where you will find information on all The Fair has to offer this year.