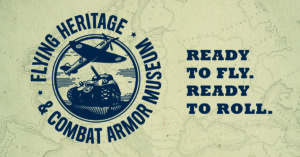 A while back I told you about the Flying Heritage Collection new exhibit Why War. Now we get the news is making a massive expansion with a third hanger which will include over 40 artifacts. This expansion will make the Flying Heritage Collection "the largest operational military vehicle and warbird collection on the west coast" and offer up a new name – Flying Heritage & Combat Armor Museum.
The Flying Heritage & Combat Armor Museum originally opened in 2008 and has continually added new exhibits and artifacts, such as aircraft and vehicles from Japan, Russia, Germany, Great Britain and the United States.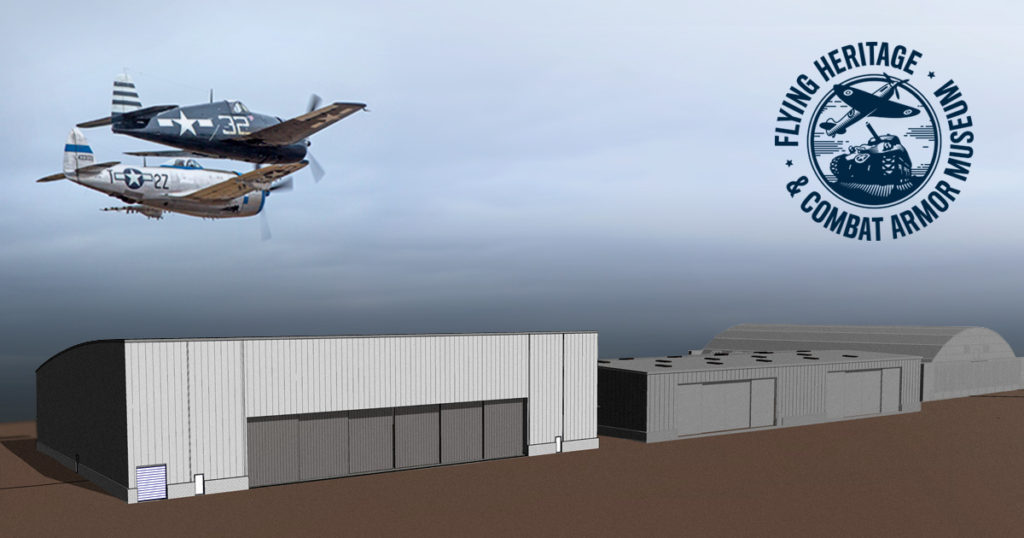 The Flying Heritage & Combat Armor Museum will break ground on a 30,816-square foot hanger in 2017. The addition of this third hanger will allow the museum to better accommodate the growing collection of aircraft and vehicles.
Along with a name change which gives the museum a broader focus there will be an expanded series of events, such as Tankfest Northwest 2017 which happens May 27. The museum will, among other things, unveil its recent acquisition – the Churchill Tank.