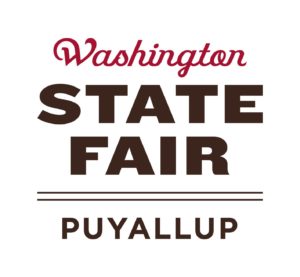 The Washington State Fair concert series has been a bit heavy on the country music with the announcements, but that is going to change. Thursday, September 21 will see Modest Mouse take the main stage with Built To Spill opening.
Modest Mouse are sort of local heroes, being from the area and staying local for more than two decades. The band's last album, Strangers To Ourselves, was released in 2015 and a new album is being recorded, so new songs could be performed.
Over in Boise, Idaho Built To Spill built up a following and been another regional favorite for about the same time. 2015 saw the band release its last album, Untethered Moon, and some personnel changes. Who knows what this concert will hold for fans.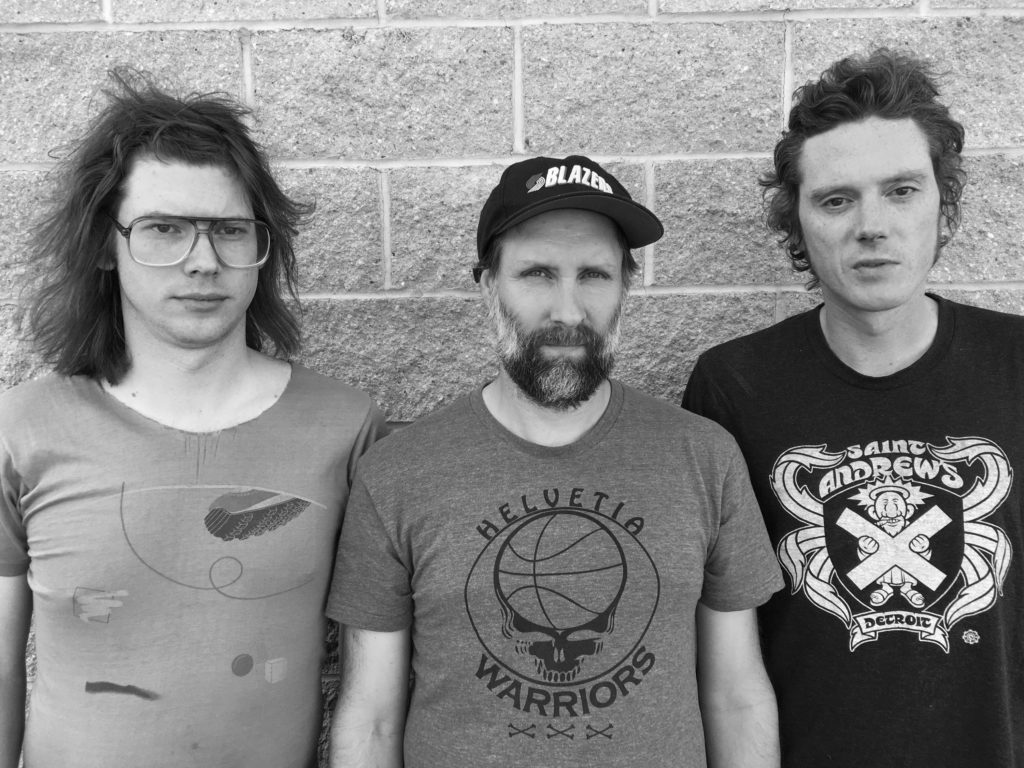 Tickets and information for this and other concerts for the 2017 Washington State Fair can be found at www.thefair.com.