I have been really inconsistent in regards to getting these unboxing posts… posted.
Life.
Here we go with the March 2017 edition, which August really liked.
And for a closer look at the items:
The poster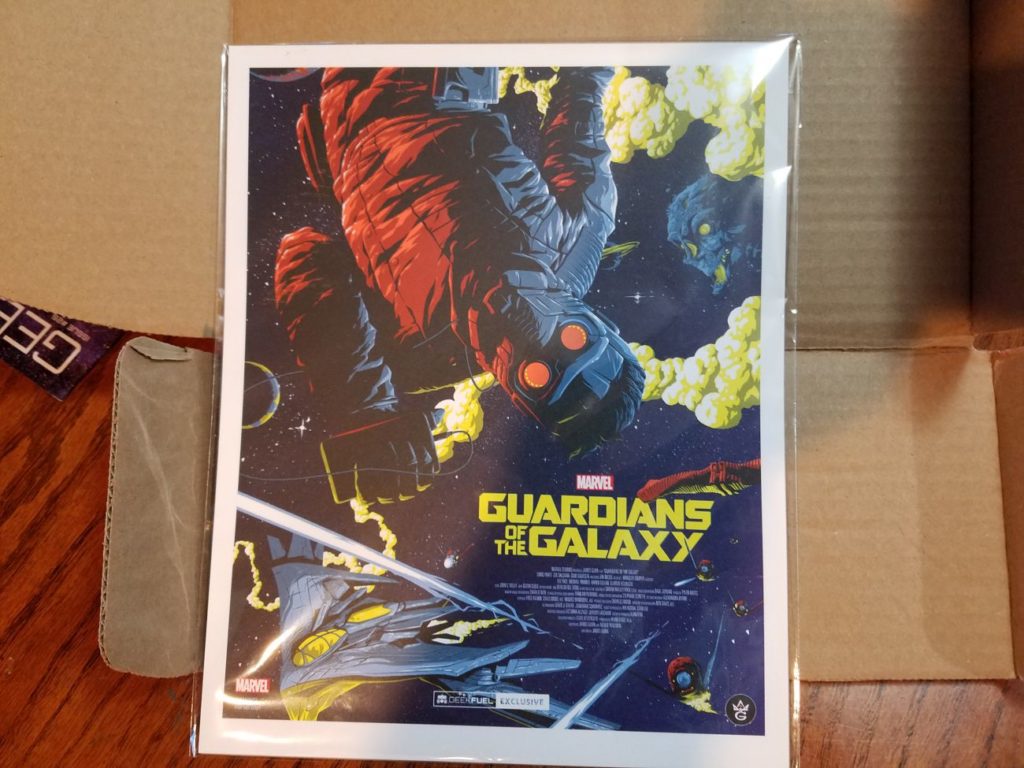 This is one of the better shirts he has gotten in the nearly two years of his subscription.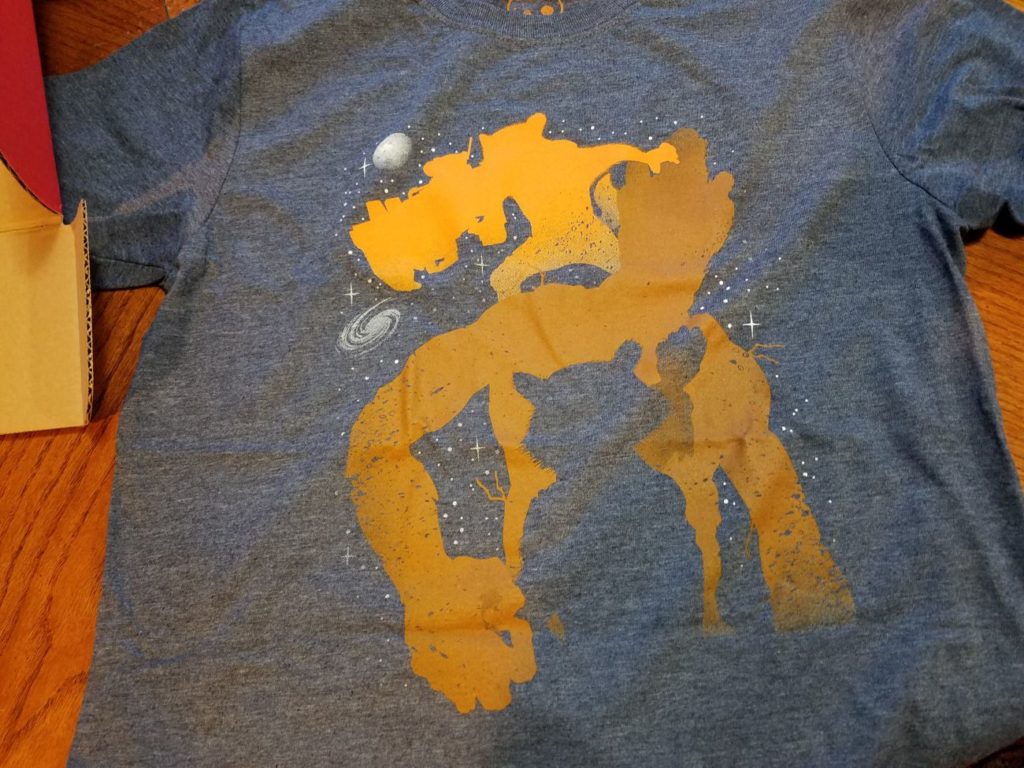 This month's pin – it seems this will be a regular item now.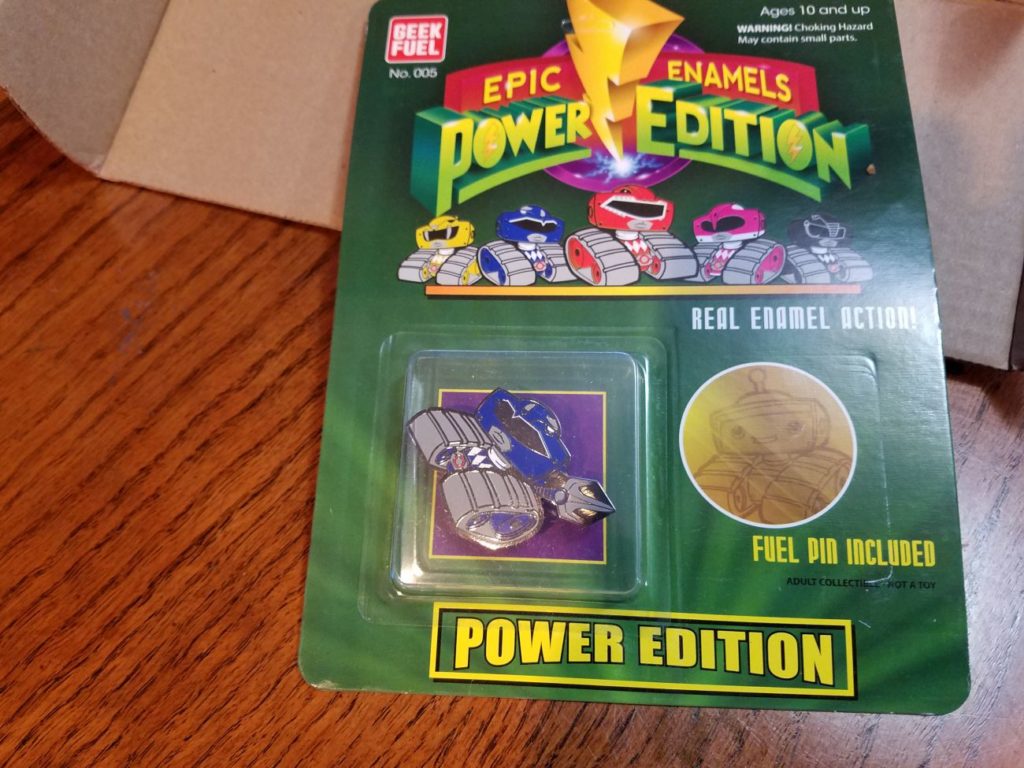 The game this month is Starward Rogue.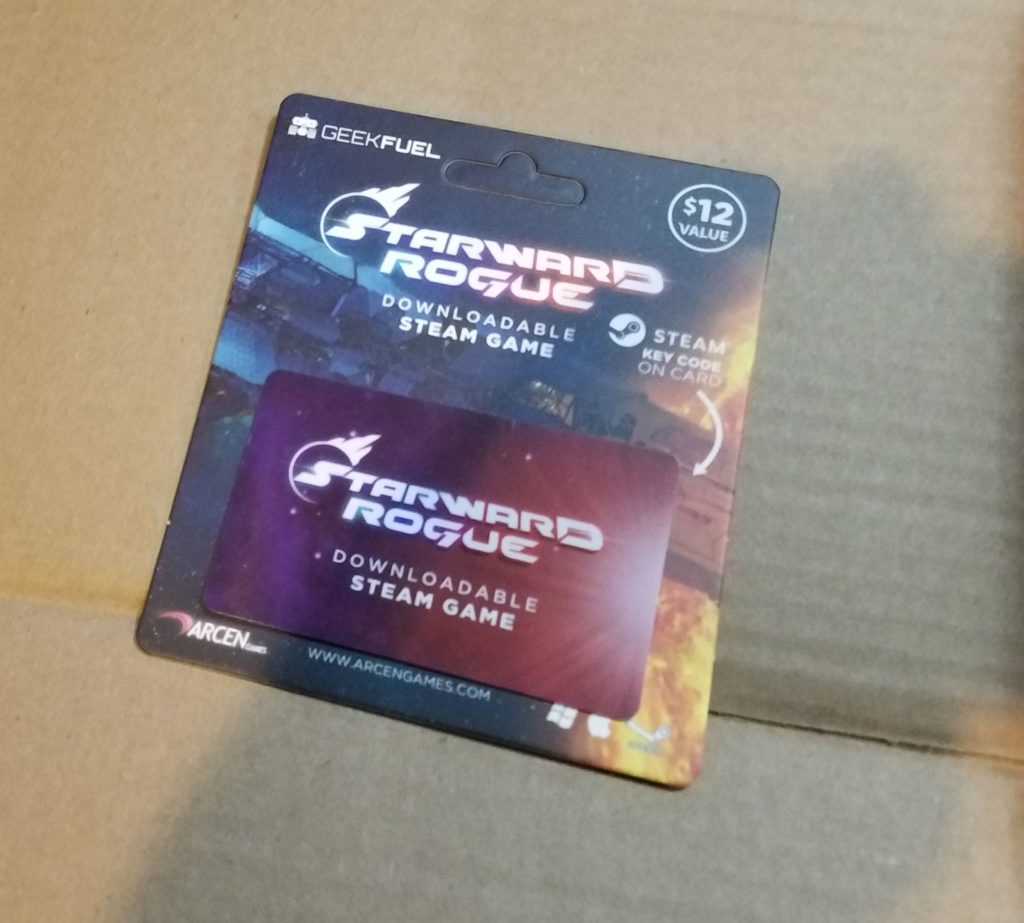 This is a sort of color changing lamp, and while it won't light up a room it's kind of like a lava lamp, and is very cool.
That's it for this month. I hope to remember to post next month's box.