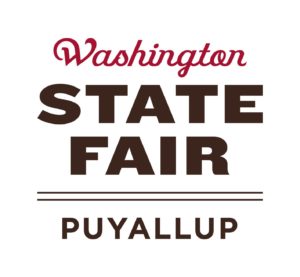 Even more entertainment options for the Washington State Fair have recently been announced. For those not aware for some reason, the Washington State Fair, the state's largest, and one of the bigger ones in the country, runs from September 1 – 24 (closed Tuesdays) in Puyallup.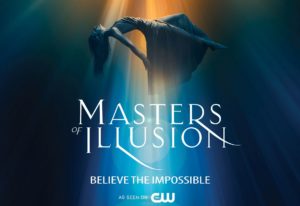 First, on September 13, the Masters of Illusion brings the touring show to the stage. Viewers might be familiar with the television program where a variety of magicians performing tricks and illusions for a studio audience. No specific magicians have been announced to appear but you might be able to figure it out if you have watched a few episodes. No word on whether or not the show's television host Dean Cain will be there.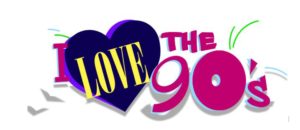 Then on September 15 the package tour I Love The 90s arrives bringing  rap and hip-hop acts Salt-N-Pepa, Vanilla Ice, Tone Loc and pop vocal group Color Me Badd. There really isn't much more that can be said about a concert that combines as many hits as this does. I'm not going to list any of them, but chances are you already know the songs.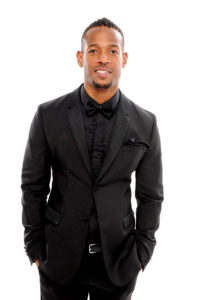 Finally, Marlon Wayans will bring his comedic presence to bear on September 23. Yes, this is the youngest of the Wayans brothers, an actor, writer, and producer as well as being a comedian. He has a television program, "Marlon" debuting on NBC August 16 which might provide some interesting fodder for his stand-up routine.
More information for these and all the other events taking place during the Washington State Fair can be found at thefair.com – including tickets.