I know I'm running late with these last two announcements, but as I have mentioned before, I have been a bit busy.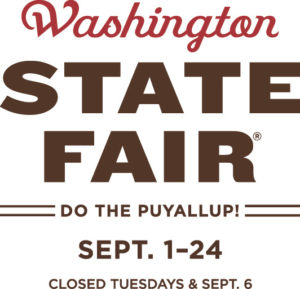 First, a free (with gate admission) show is taking place on September 4 that celebrates the music of the region with Heart by Heart, The Spazmatics and Randy Hansen. Locals know Randy Hansen as the premier Jimi Hendrix  tribute act (and officially sanctioned by the Hendrix estate). The Spazmatics celebrate the 80s with a set of new wave music. Heart by Heart features original band members Steve Fossen on bass and Michael Derosier on drums.
Then on September 11 Melissa Etheridge takes the stage. The Grammy winner is touring behind her 2016 album Memphis Rock & Soul.
As always you can head over to www.thefair.com for all the latest information and tickets.