This month's Geek Fuel box arrived and the contents were well met. There was a nice retro theme to the whole affair.
First up is the shirt. It is a pretty cool old-school Transformers design.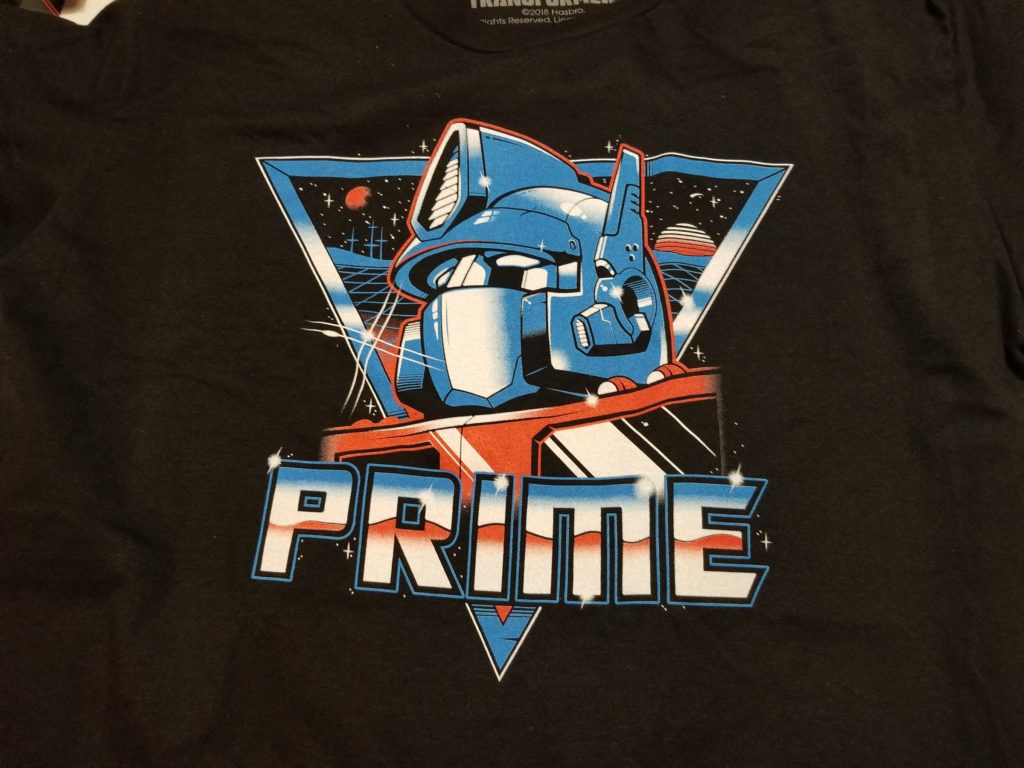 Then a journal, one of four possible, and it seems that August got the one he would prefer.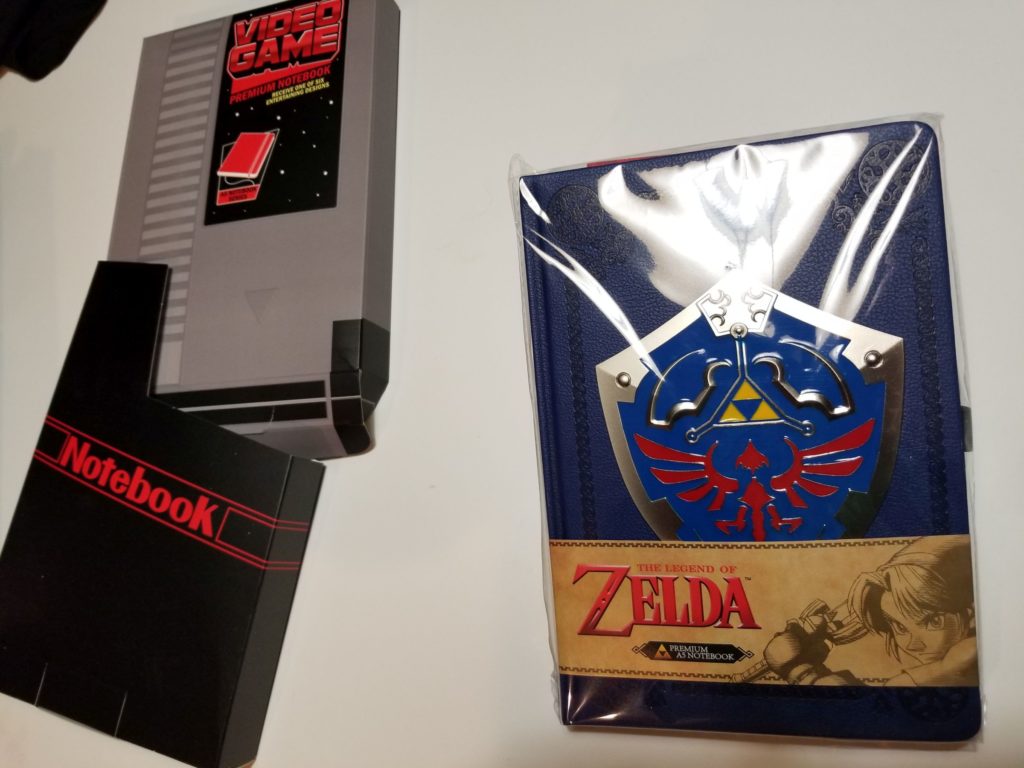 This month's game is The Marvelous Miss Take – an action game where stealth and gadgets will help advance through the level, not your fists.
Finally there is the pin, and an lanyard to keep this one, past ones, and future ones all in one spot.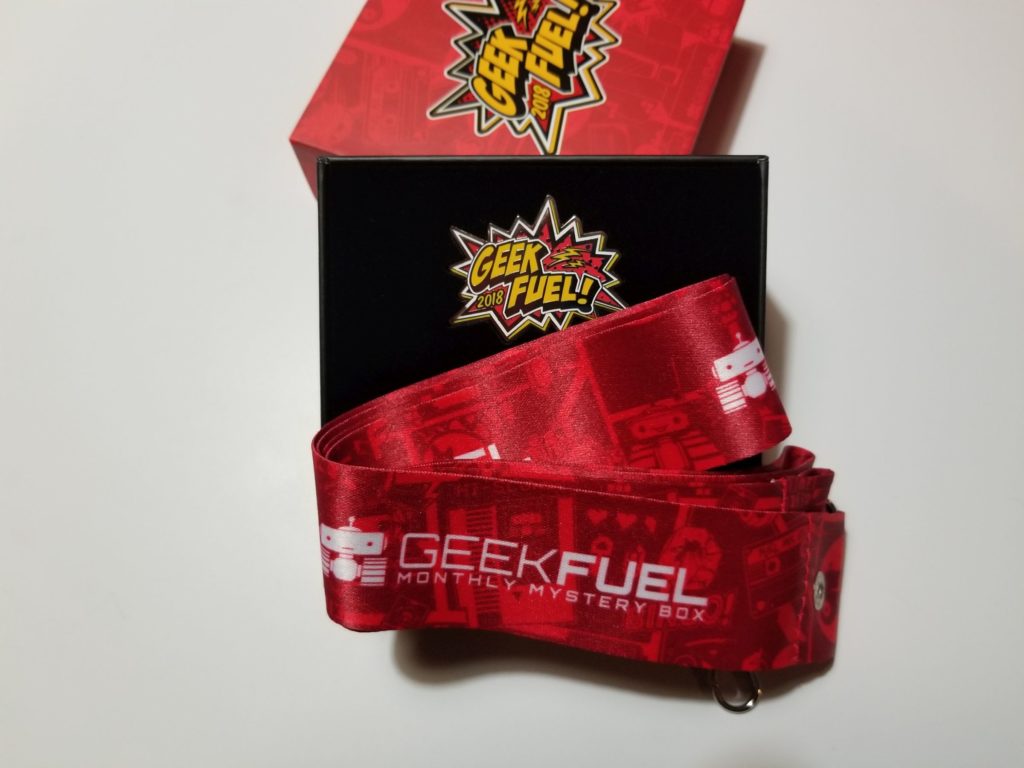 Here is August opening it all up for the first time.