Surprisingly, I haven't taken many pictures the last couple of weeks.
Of the pictures that WERE taken, here are the ones that are relevant.
Grace is figuring out how to "draw" only usually it's on the wall.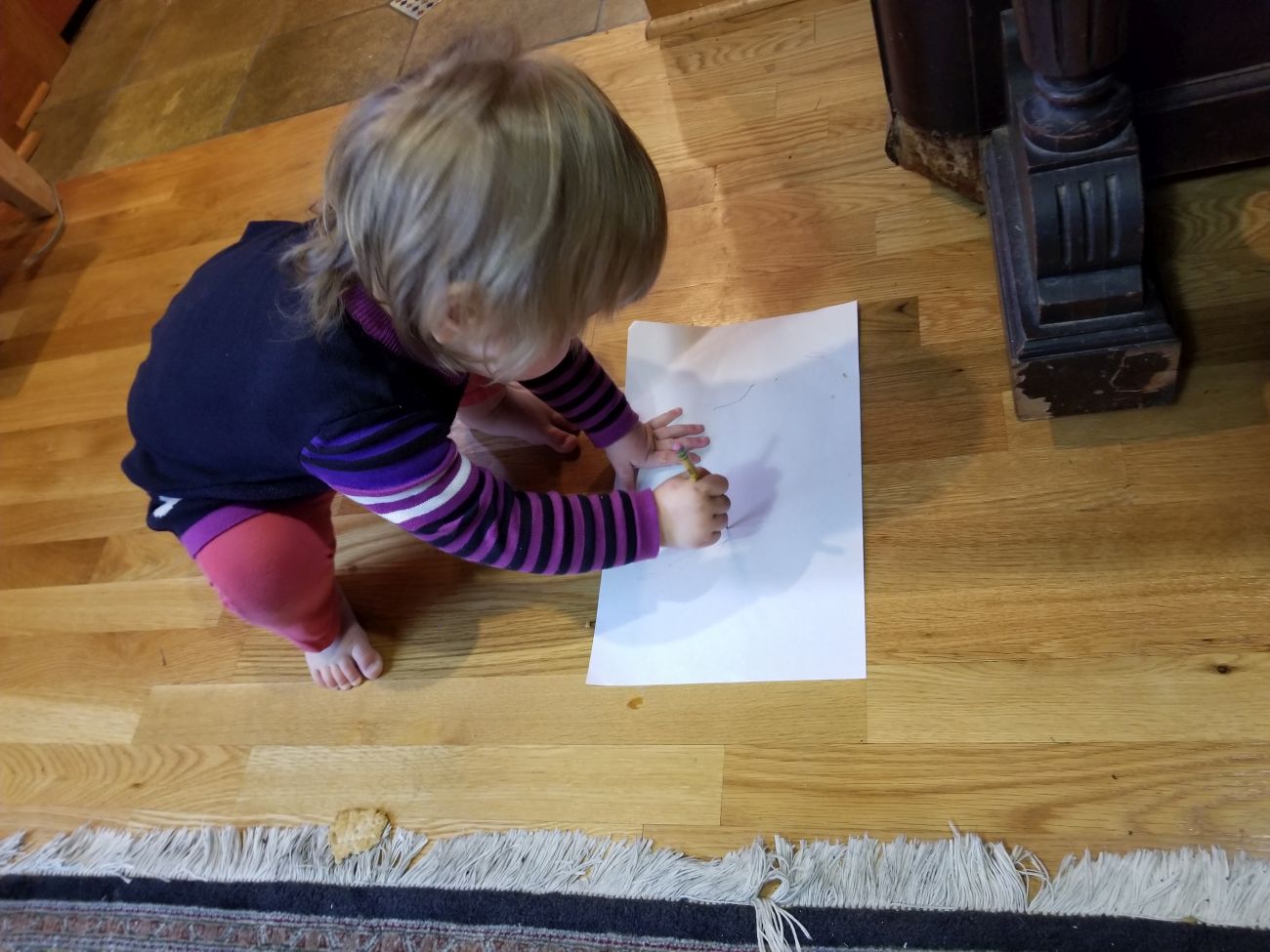 Xavier was the "star" student last week, and needed a picture of his family for his "about me" poster. While everybody is living under the same roof again (yes, Kyle is back home) there is just no good way to get everybody both looking at the camera and/or smiling.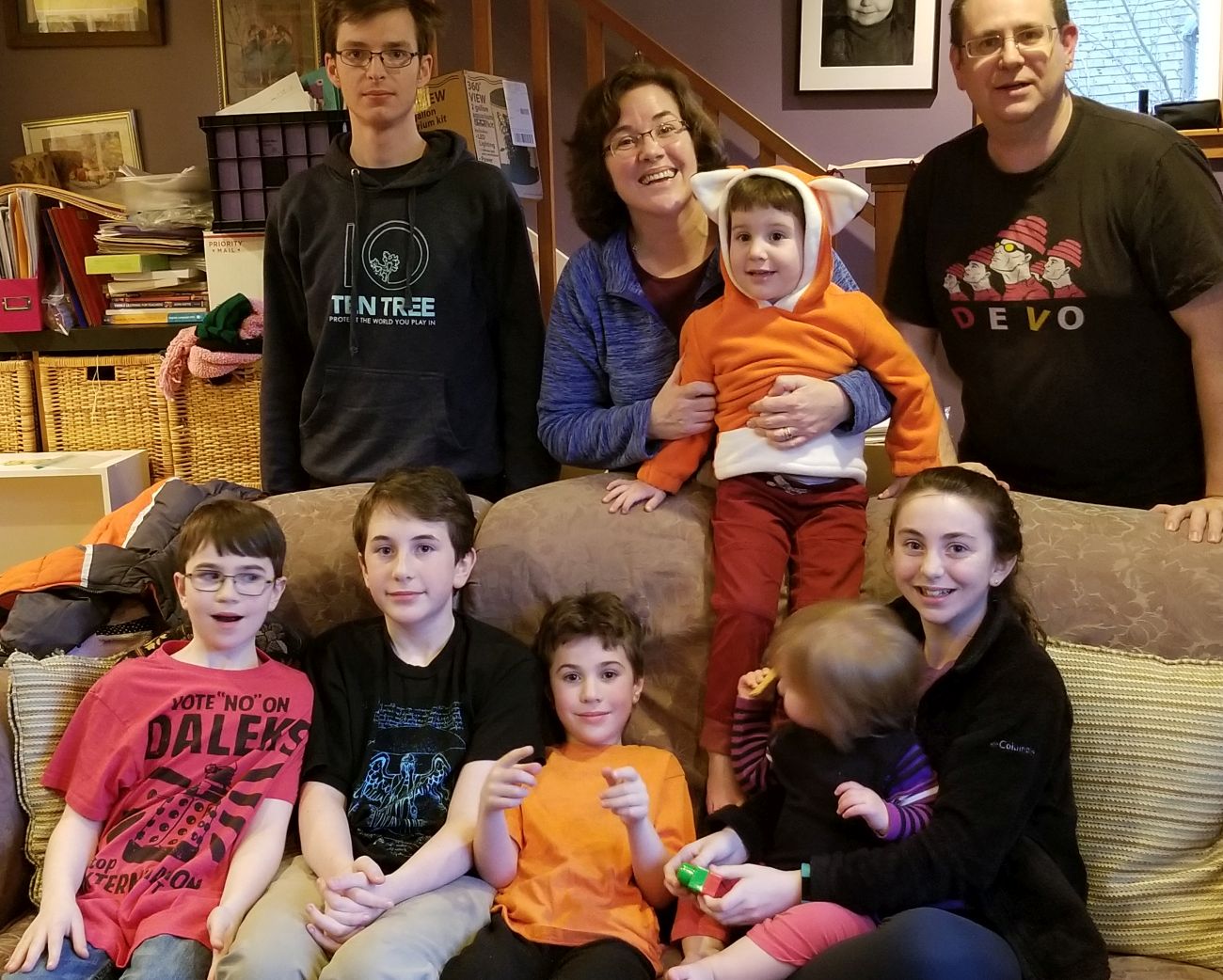 Part of being the "star" student is being able to bring home the class otter. Otters are cool.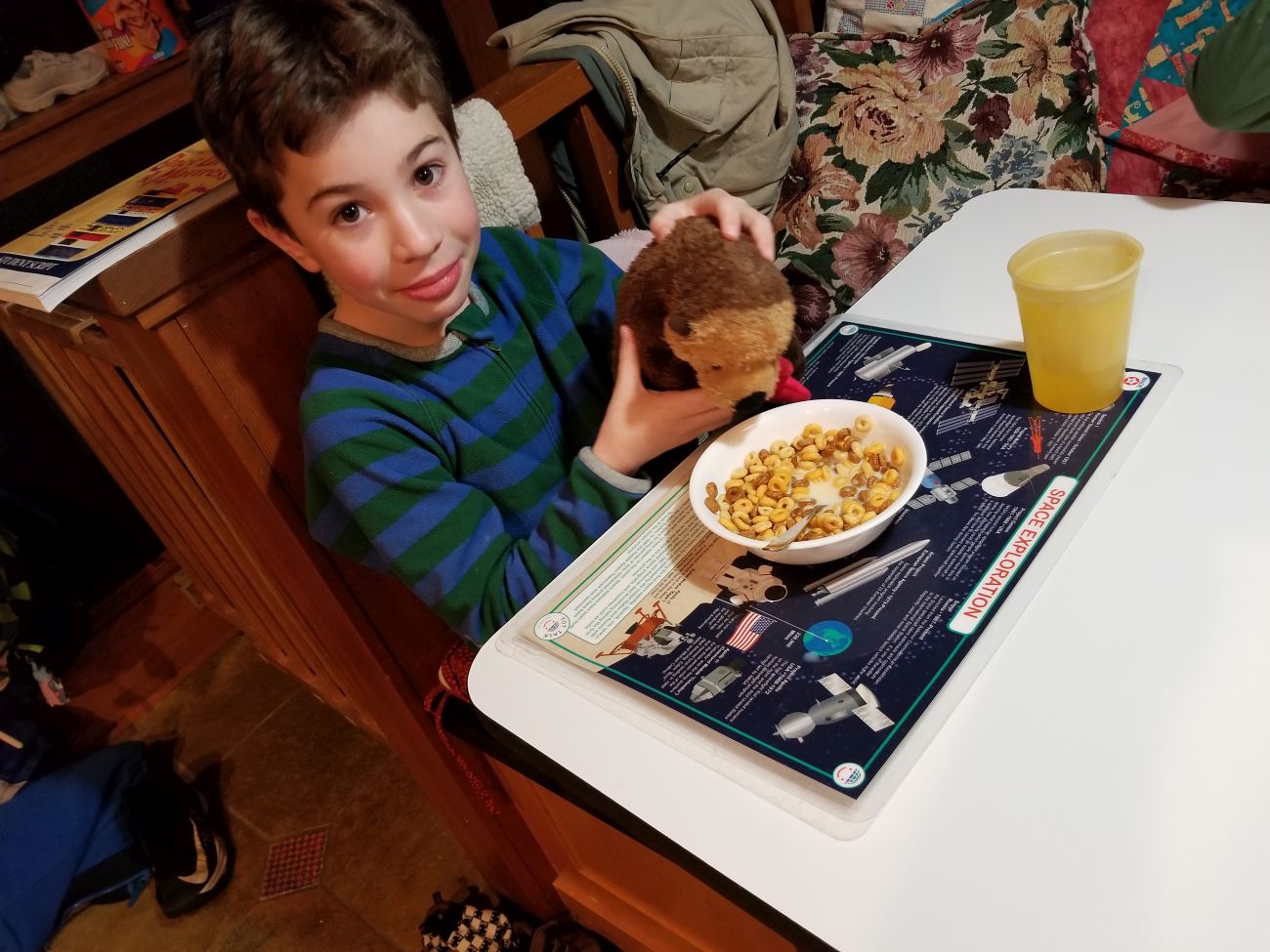 Tevye's hair after swim lesson. It is almost as good as Xavier's was at this age.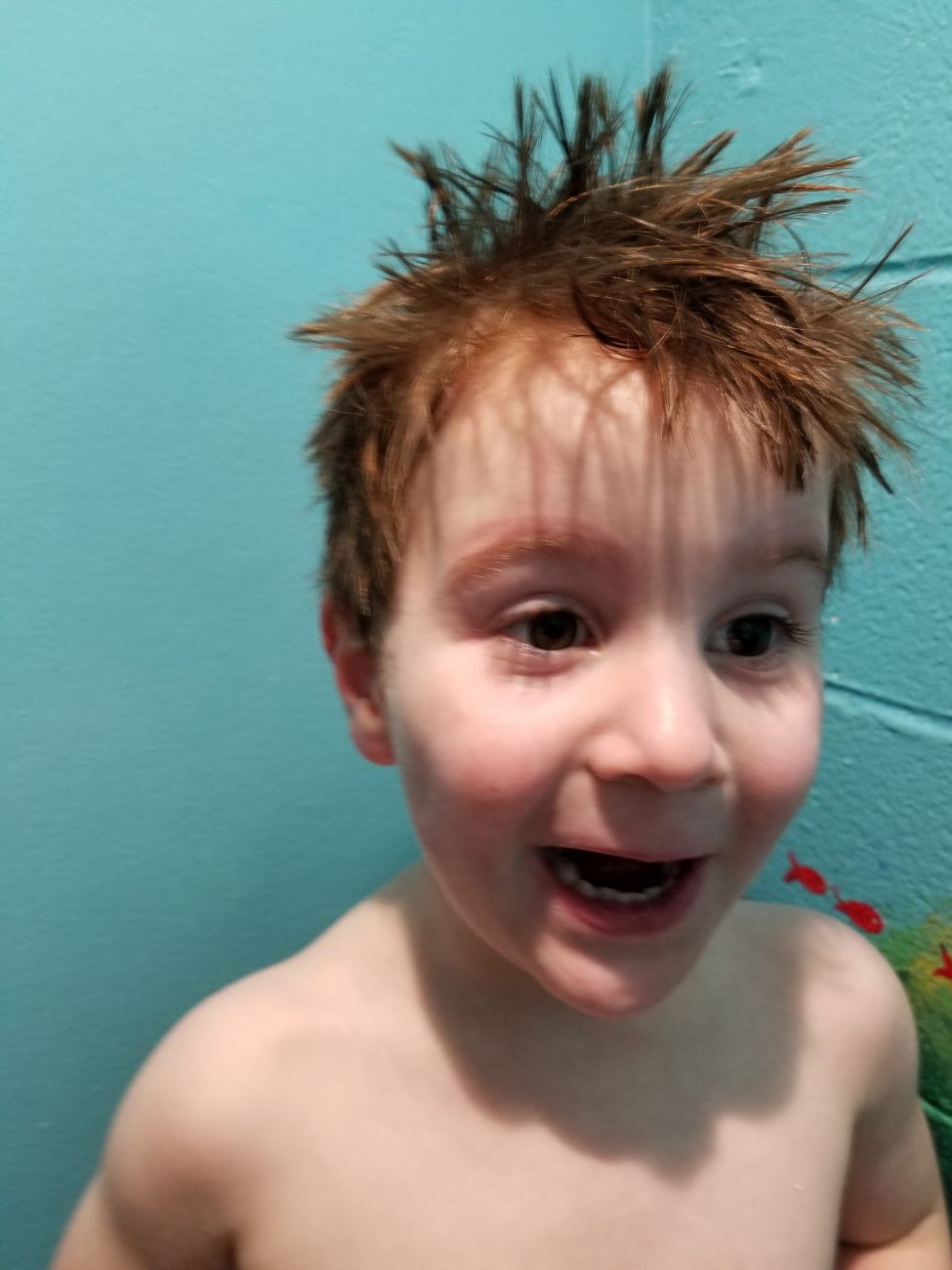 We went to a (minor league) hockey game last weekend. August was there as well, just a few seats over. The boys really like hockey.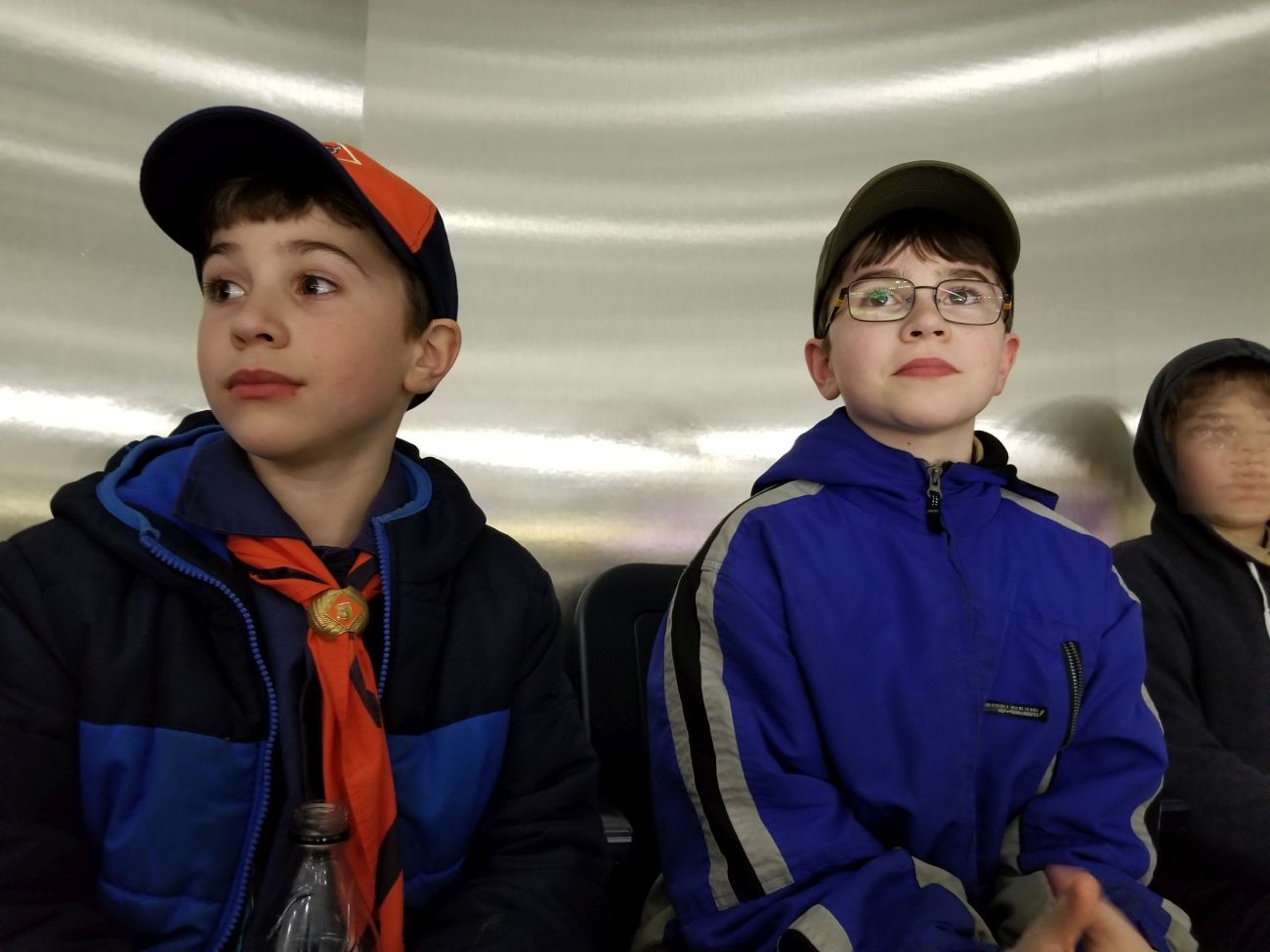 Went to pick up Tevye from preschool and ran into Xavier.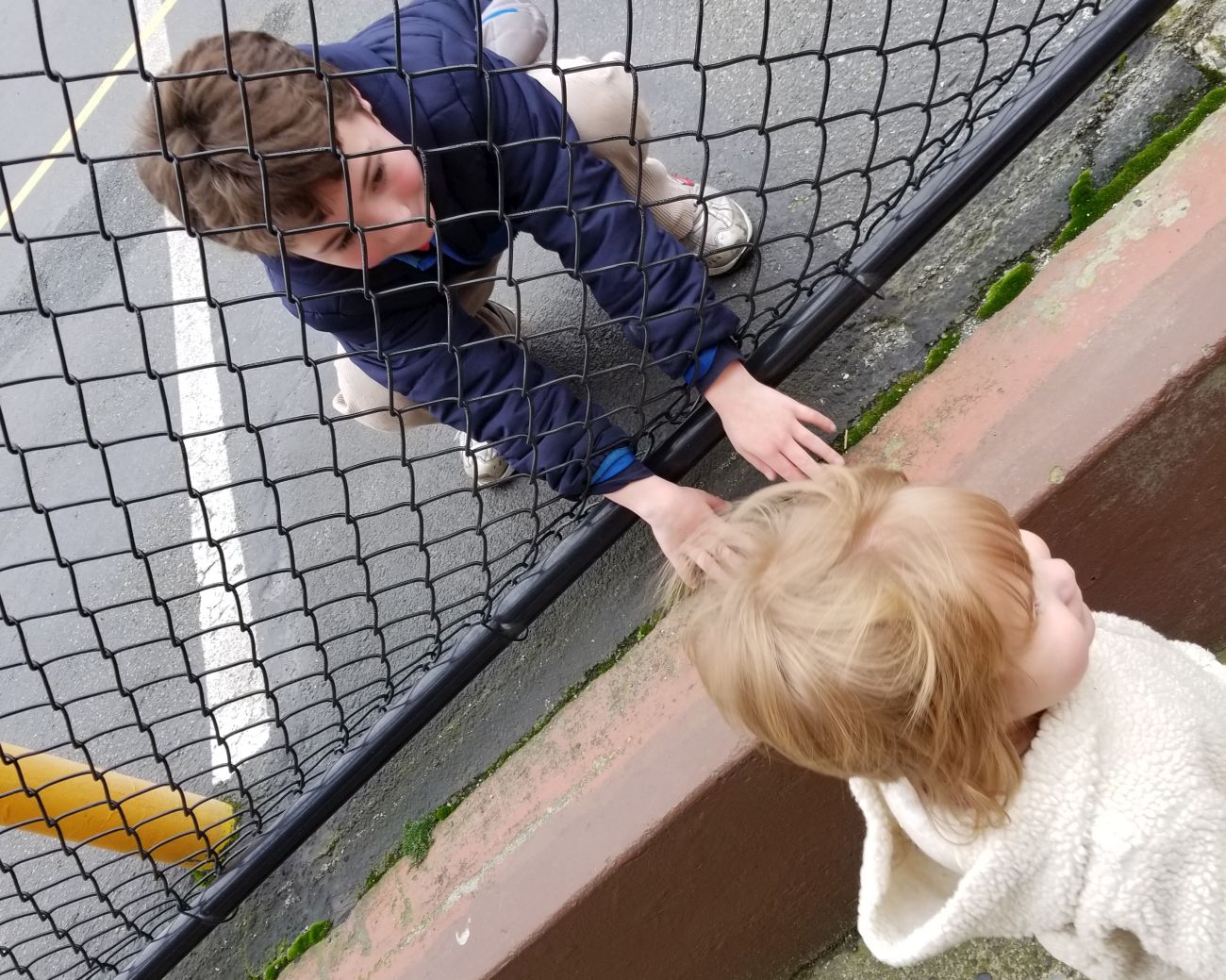 This week there was a presentation at the school as part of the registration process for next year. One of the slides featured a familiar face.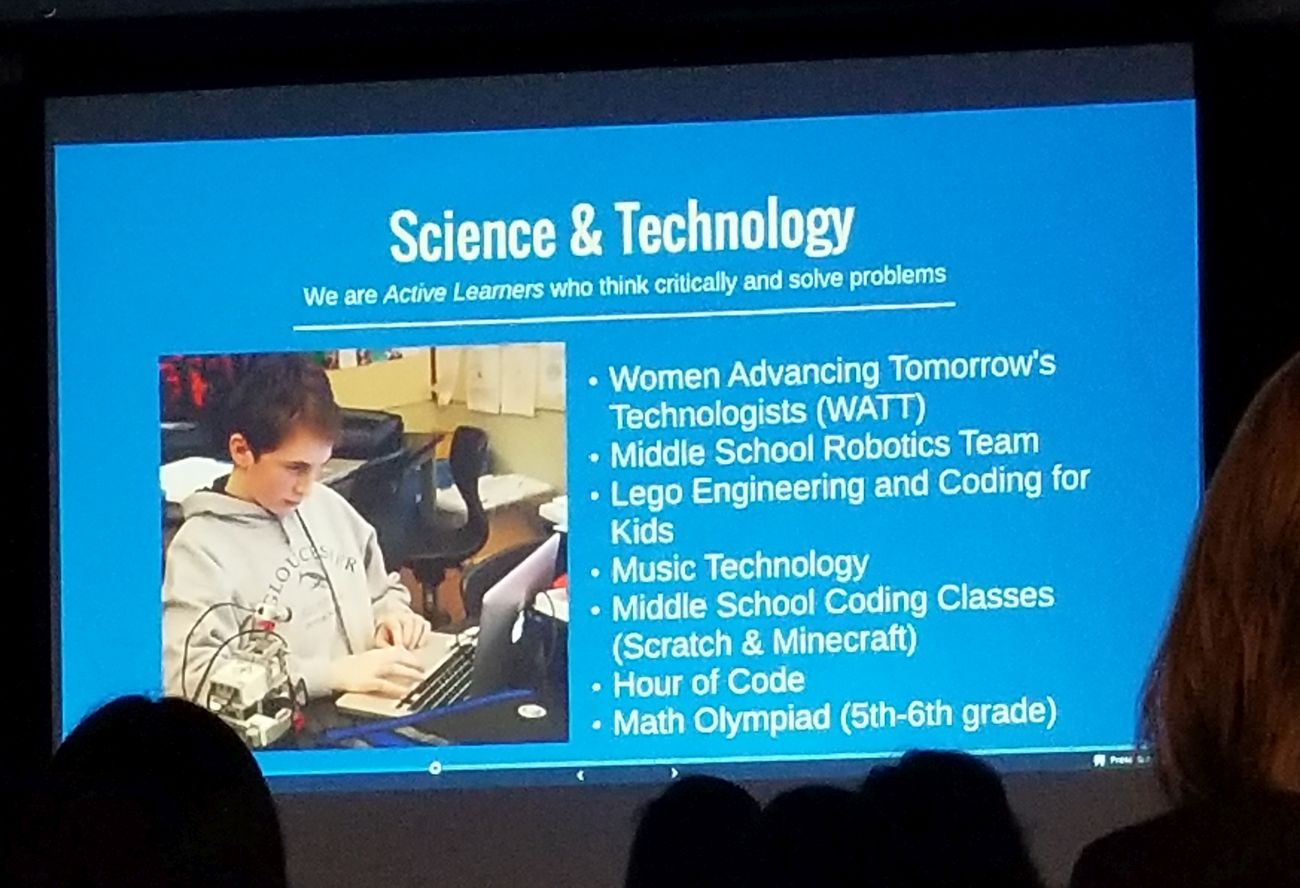 That's it for this time.